Description
This full automatic smart incubator can hold 192 eggs for one time.

Egg Candler built-in with one-button to turn on, easy for observation.
Accommodates up to 192 eggs! Perfect for most kinds of eggs.
Egg turner turns the eggs automatically to improve hatch rate.
Built-in hygrometer measures both internal temperature and humidity. Fan and Heating Band stabilize internal temperature & humidity and improve hatching.
Monitoring temperature and humidity with clear Alarm while exceeding normal range.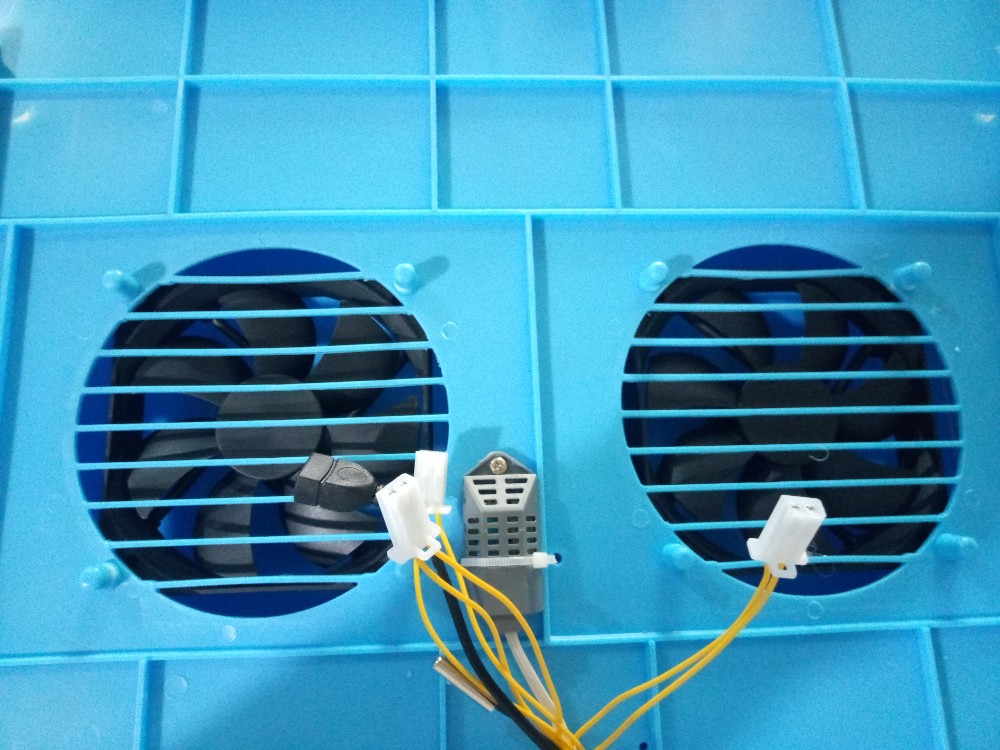 If you need to hatch eggs fast and successfully, this is a perfect choice. This automatic incubator with transparent window allows you to have clear observation of hatching process. The built in egg candler is just awesome and the display is beautiful and easy to read. Professional incubator with built-in egg turner and smart temperature controller, it is suitable for household, laboratory or teaching use.
With low temperature and low humidity alarm for better hatching.Digital temperature control with free setting and precise adjustment, easy to operate.Special air outlets design and advanced heating system to keep air circulated, energy-saving and e co -friendly.Excellent incubator with great hatch success, suitable for household, laboratory or teaching use.Separated egg holder, convenient and easy to use.
Add some water to the machine before using.
The machine need 10-20 minutes preheating before starting to work. Please check whether the temperature is 38℃. If not, you should set the temperature to be 38℃.
Disconnect power supply every time before opening the lid of the machine.
Please add water every one or two days when working.
The eggs for hatching must be fertilized eggs.